News and Events
---
---
Family!
Djehane's poem was featured in the anthology Family!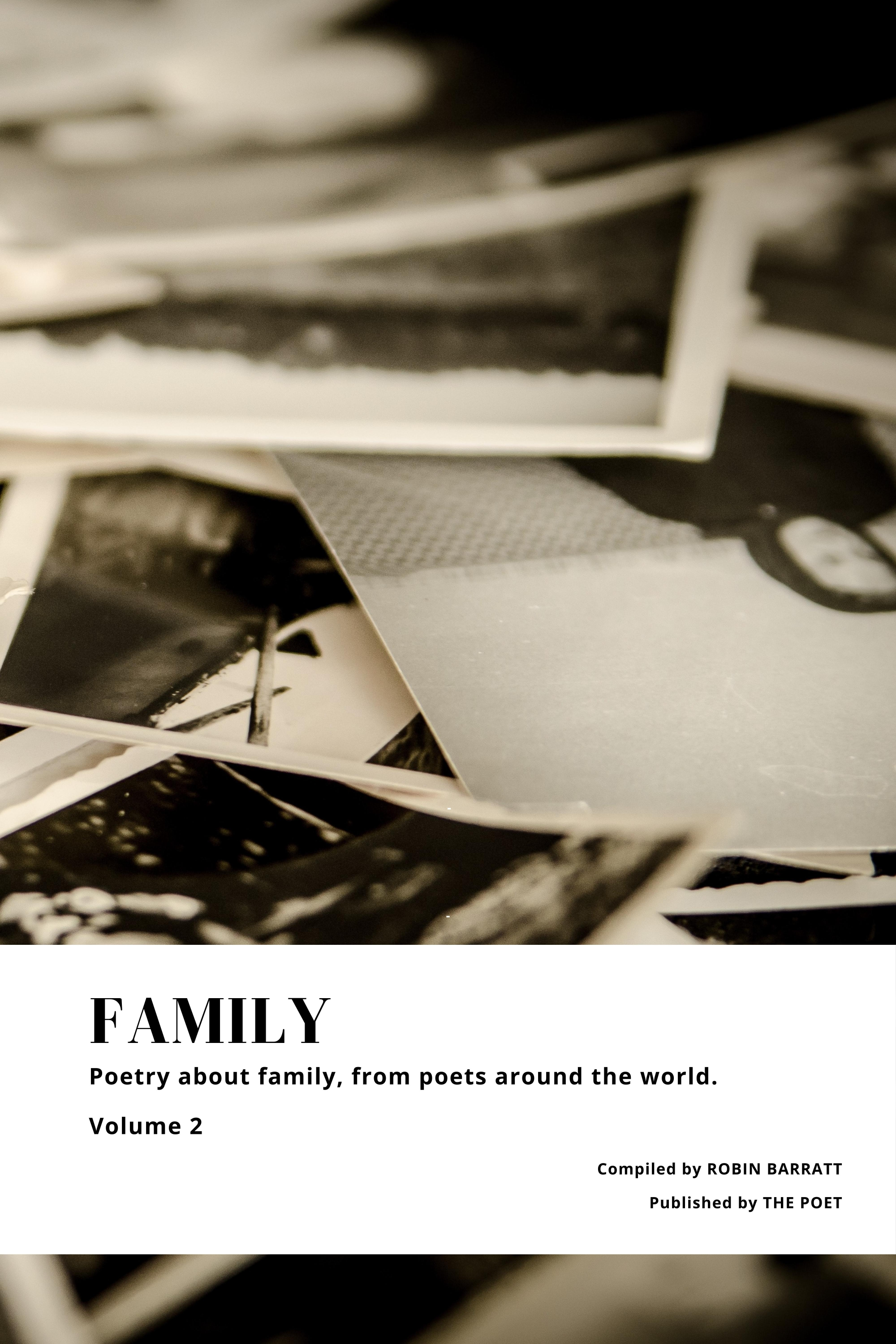 ---
Poetry for Ukraine!
Djehane's poem was featured in the anthology Poetry for Ukraine!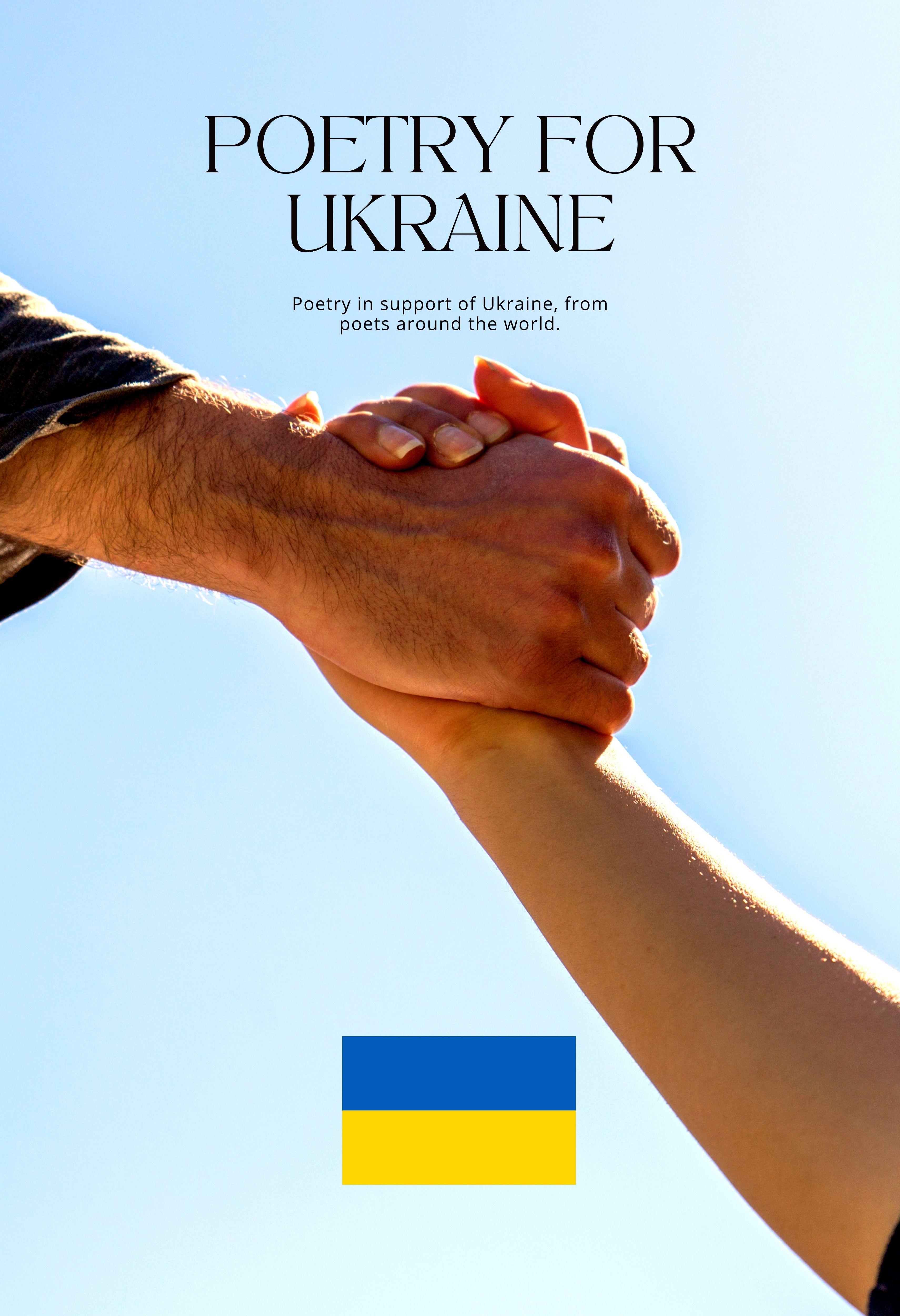 ---
Culture and Identity
Three of Djehane Poems were featured in the anthology Culture and Identity!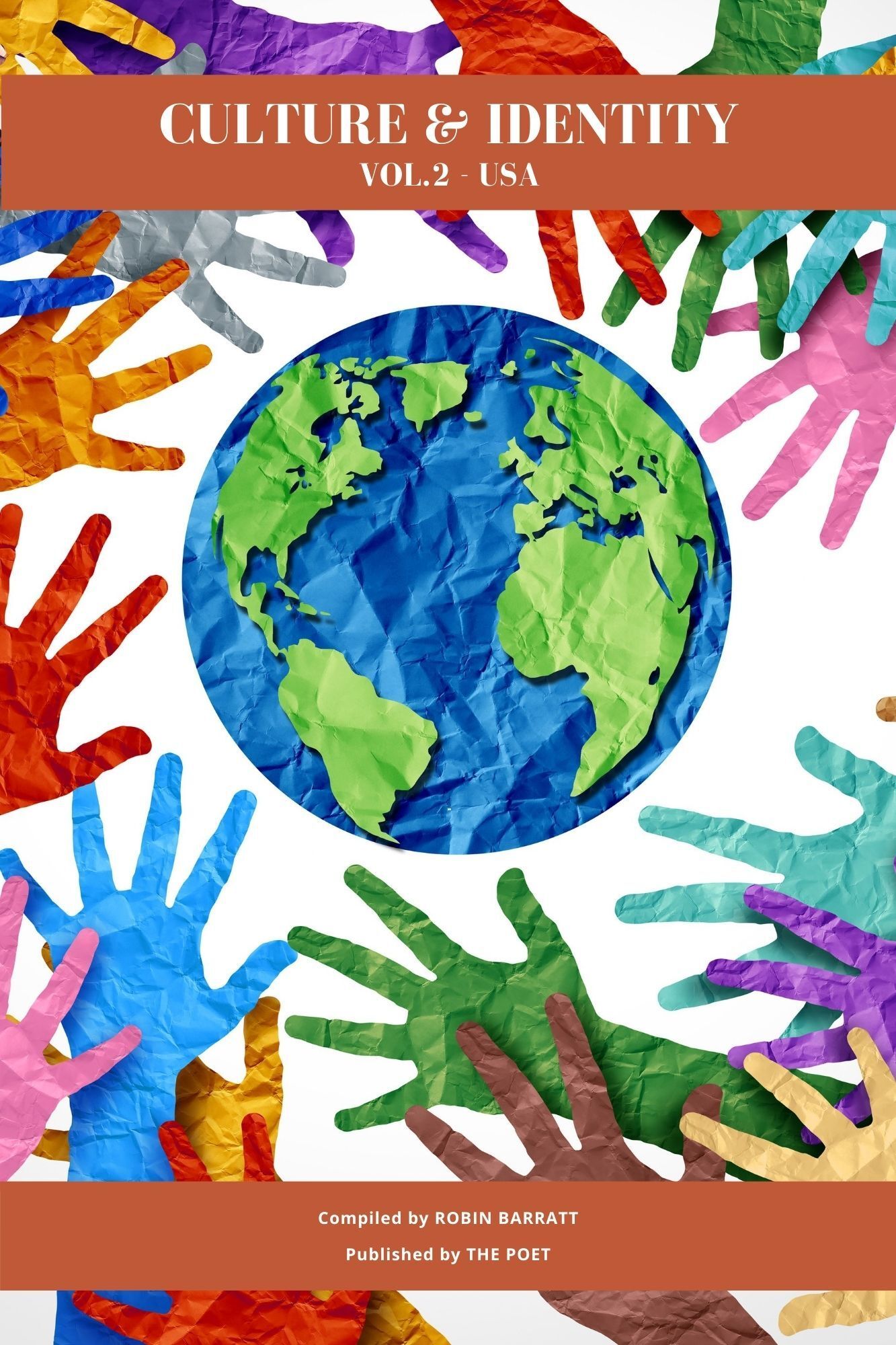 ---
Djehane is giving out a new 2022 calendar! featuring 12 poems from the chapter "Melodies of Nature" of her book "Rainbow of Emotions."
---
---
---
---
Djehane is featured in Literary Pittsburgh!
---
Djehane is featured in The POET Magazine!
---
Goodreads Giveaway! June 25 - July 8
"Goodreads gave away 100 EBOOK Copies of this beautiful and passionate book of unconventional Poetry by Djehane Hassouna. RAINBOW OF EMOTIONS is captivating!"
Congratulations to all the winners!



---
Blog Excerpt Tour

Djehane's first blog tour was a great success! 🙂

It was truly an amazing experience! 🙂 I would like to thank Goddess Fish Promotions for organizing the whole tour as well as thank all the blog hosts for featuring my poems. It was a pleasure working with you!" 🙂 Special thanks to Jenna Rideout of Westveil Publishing for giving Rainbow of Emotions its first official review. 🙂 So thank you my new friends and until we meet again!






May 7

If Women Ruled the World

May 7

Celestial Fury

May 6

Let Me In

May 5

Shredding

May 4

The Sequence of Days

May 3

Do You Speak Art

April 30

Seashells

April 29

The Divine Artist

April 28

Light

April 27

Merging with Nature

April 27

House of God

April 26

Black and White
---
The Book Backgounder for Rainbow of Emotions is now complete!
---
Djehane's had her first Book Signing on February 2, 2021
---
Djehane's First Book, Rainbow of Emotions, is now published!

We are so excited!
---
All Poems on this site are copyright © Djehane Hassouna. All rights reserved.